The Downward Spiral of the Subsidy Shell Game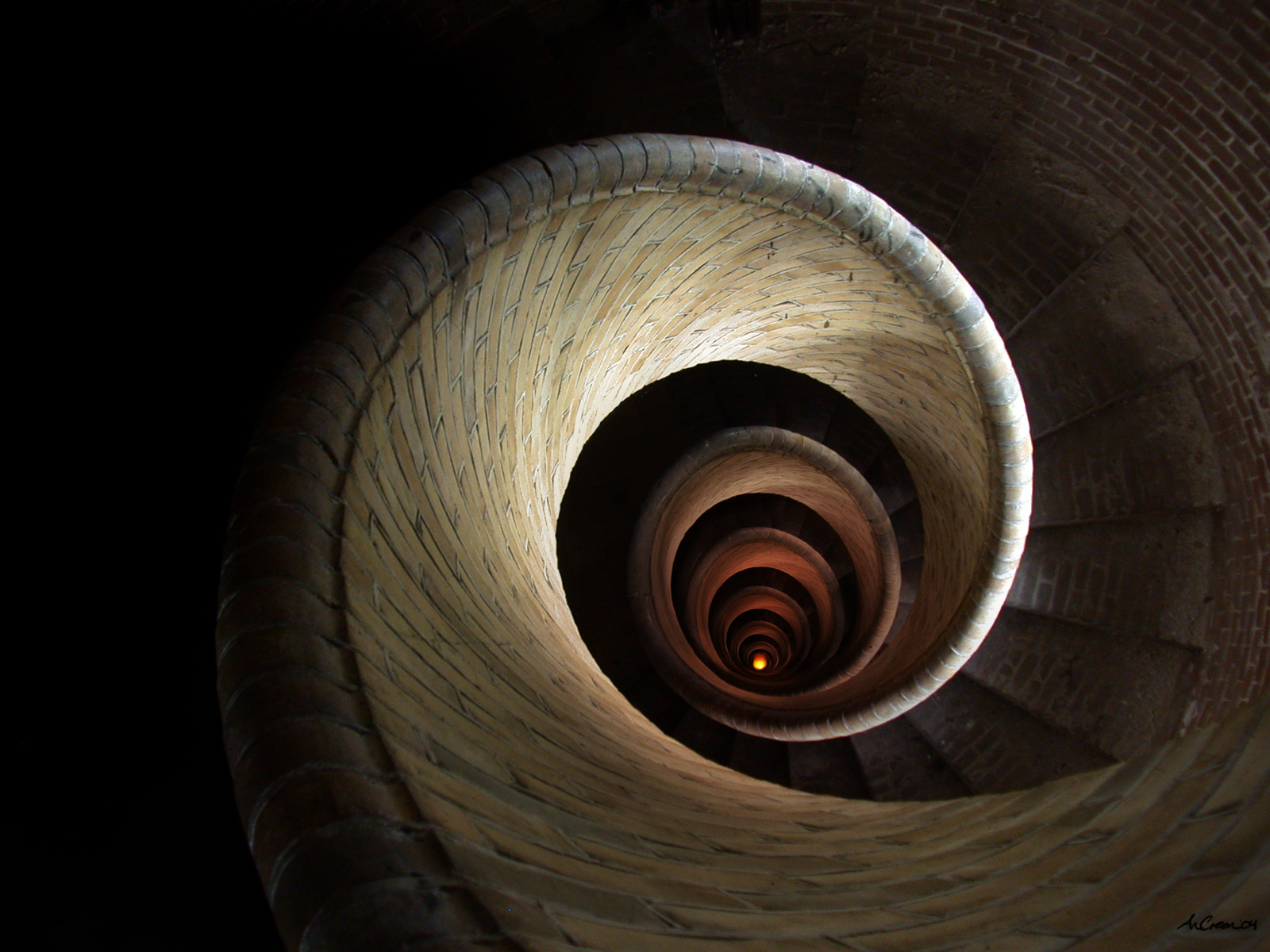 There's a lot of envy going on the United States these days. It's not necessarily by those who have less than the others. It's more often by those who are trying to convince the ones that have less that they're trapped, and that it's because those with more took it all from them. This is how subsidies are born. This is how nations die.
Jesus taught that "Thou shalt not covet." I think it's a pretty good idea. There was once a time when I had a hard time making ends meet. I've worked hard, and that's not the case now. If I'd have coveted, at best I would have settled for a life of mediocrity. It's frustrating, then, that many people believe the propaganda of certain politicians who tell them that they can't ever work hard and make something of themselves, and that it is other people's fault that they can't.

Coveting makes us all angry. It makes the poor angry because they are encouraged to believe that they've been stolen from, and it makes the rich angry because they keep getting told that they are the problem. It's remarkable, with all the negativity preached against the so-called rich in the United States, that the United States is still the most charitable nation. Imagine how charitable it could be if there weren't so much envy-fomenting going around.

If there are specific cases of theft from the poor by the rich, then the rich should be punished (as should anyone be punished for theft). But if there aren't, it is much worse than counterproductive to pretend that there are.

If you realized that someone was taking away your money and giving you back only part of it, would you still want them taking it? Probably not. Yet that's all a government subsidy is. Subsidies become more common in nations that pit groups of people against other groups of people in a hard-to-end battle of hate. America, welcome to the downward spiral of hate, called the Subsidy Shell Game!!!


The more subsidies the government forces each citizen to bankroll for others, the less the citizen is able to provide for himself and his family. Subsidies, by eroding self reliance, guarantee a spiral of growing demands for more subsidies.

We are often not able to pay for our own children's needs, such as college education because we are paying for everyone else's children's needs. Nor do we have the ability to help our family, friends, and neighbors pay for their children's education, because the government is doing it for us.


The more things are financed by subsidies, the more activities become dependent on bureaucratic approval and political manipulation. The expansion of subsidies guarantees the expansion of political power.

Some politicians make a career of being politicians precisely because they crave power along with anything that perpetuates that power. Subsidies are an excellent way to ensure that perpetuation.


Government subsidies allow the government to progressively dominate each activity that it sets out to aid. Politicians first assert their sacred duty to help those in need by creating a subsidy program--and then assert their sacred duty to taxpayers to regulate the subsidized in order to protect the taxpayers' "investment". Government starts out acting generous and soon ends up dictating terms and conditions.

What has government ever subsidized that is has improved?

The more rewards and penalties the government possesses, the more the individual will be influenced in his daily decisions by the preferences and values of the bureaucratic political rulers. (All quotes from

Lost Rights

by James Bovard, pages 162-163.)