Utah: The Most Beautiful Place on Earth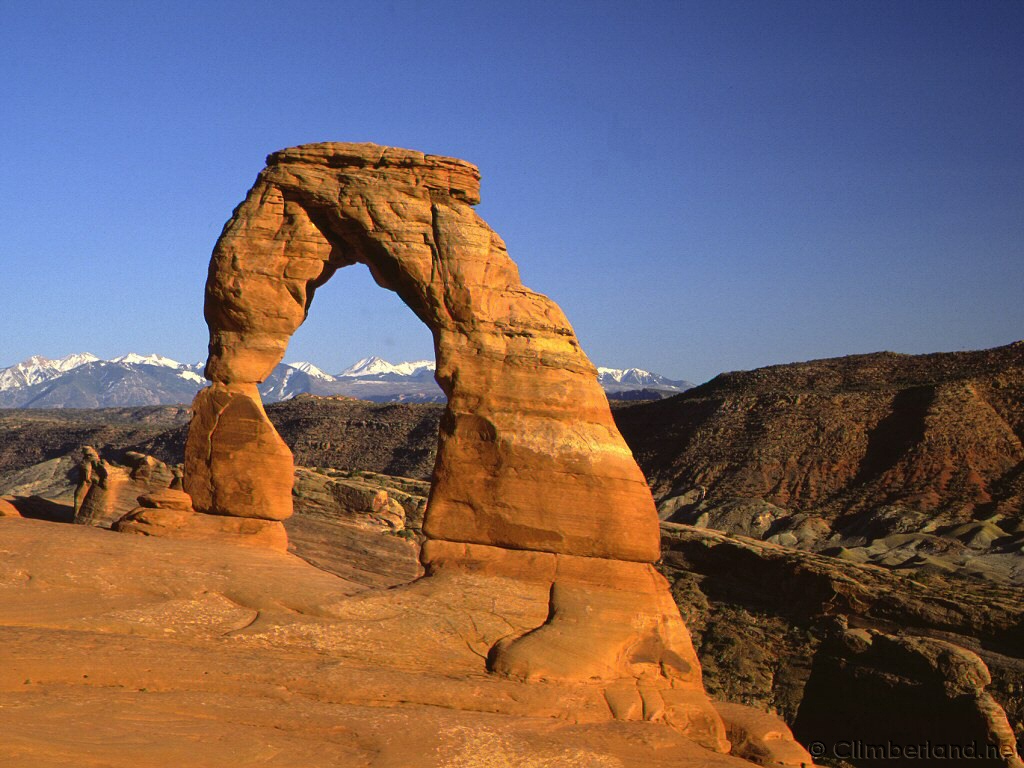 As we camped in the mountains and hiked in the red rock this past weekend, I occurred to me that Utah is the most beautiful place on earth. I need to stop taking it for granted.

As I was taking in the unsurpassed beauty of Delicate Arch at Arches National Park last Thursday (I have never seen a picture that does justice to the grandeur of actually being there), I heard a man speaking German. Having served an LDS Mission in Austria several years ago, I decided to try out my German on him. During the course of our conversation, my new friend stated that Utah was perhaps the most beautiful place on earth.

I've taken it for granted for the greater part of five decades, but I'm finally coming to the realization that he's right.


Thursday and Friday nights our church group camped high in the La Sal Mountains, while just a half hour to an hour away during the daytime hours we hiked, climbed and four-wheeled Arches, Dead Horse Point, and Canyonlands National Parks.

Just to sit and ponder how these geologic marvels could have come into existence is an exercise in awe. It actually surprises me that some fundamentalists think that even God could have swept a magic stroke of his paintbrush and created even just this much in six 24-hour periods. I have no trouble thinking that the God who created this earth would yet be pleased to allow as much as 300 million years of erosion for His creation to beautify itself.

We've taken our kids to Arches and Mesa Verde earlier this year, we've visited Zion National Park more than once, and we've been to Yellowstone. Next on our list of places is Grand Canyon, Canyon de Chelly, and Bryce.


We are successful if we can pass on to our posterity a healthy respect for the beauties of life.

As my family and I were returning from our family trip there in April, I asked them whether they would like to come back to Arches next year or go to Disneyland.

"Arches!!!" they exclaimed in unison.

I must be doing something right.